Europlanet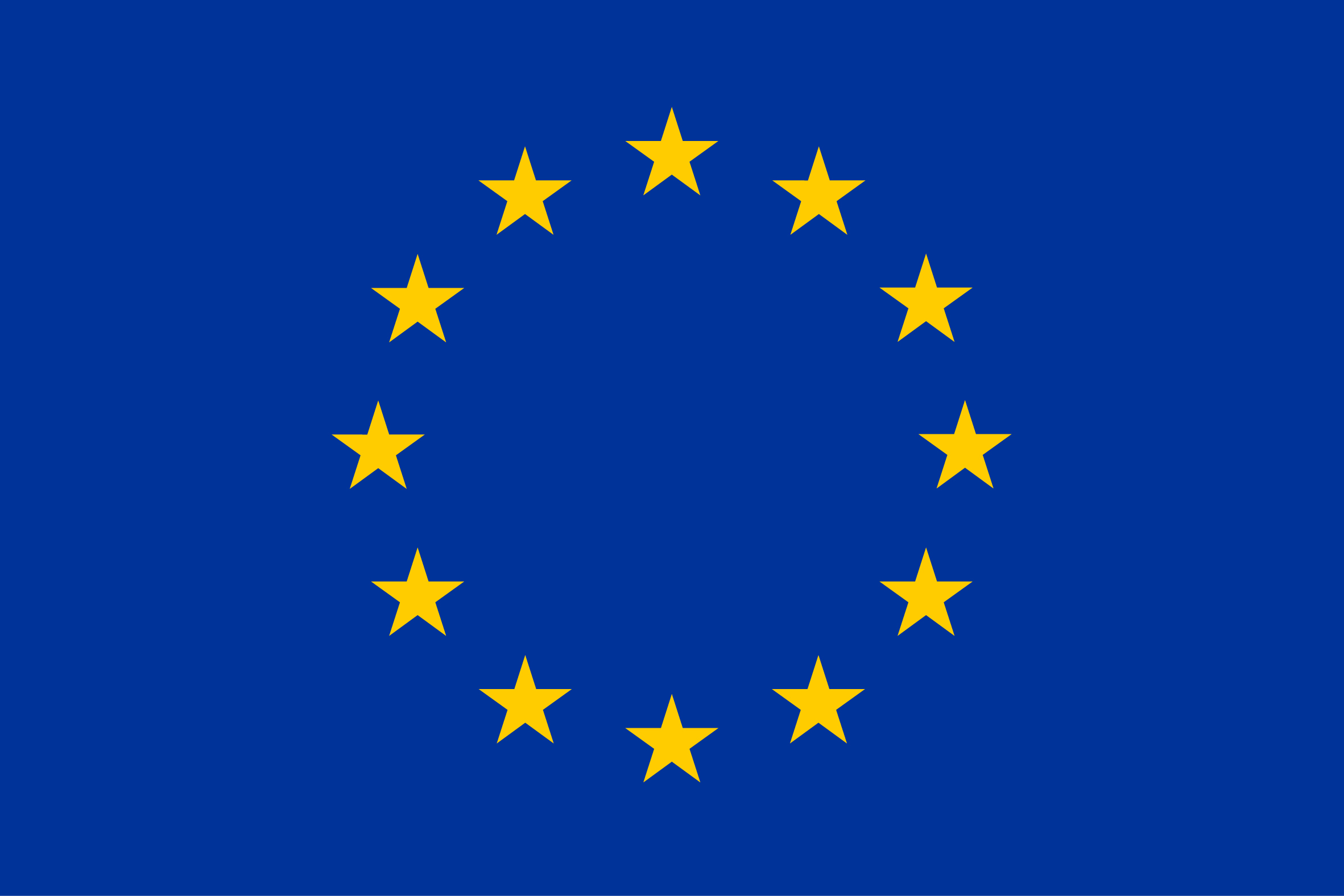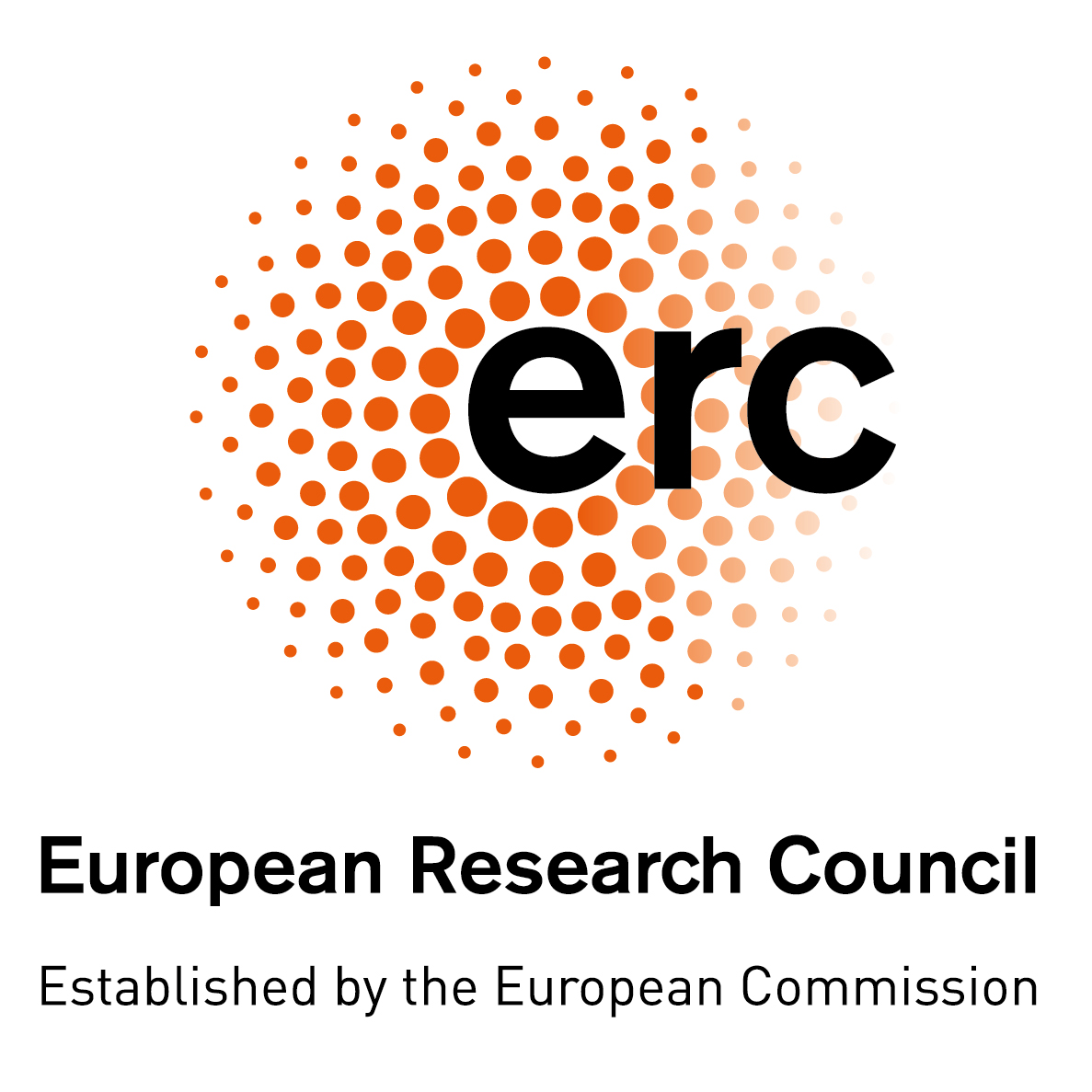 The Wigner Research Centre for Physics is a Beneficiary of the
Europlanet 2024 Research Infrastructure
(1st February 2020 - 31st January 2024) project that has received funding from the European Union's Horizon 2020 research and innovation programme under grant agreement No 871149. The aim is to provide free and wider access to European planetary research insfrastructure established in the past and to be established in the future, e.g. data services and tools, ground-based observational network, etc. As part of the Networking Activities 2 (NA2) workpackage the Widening Officer is
Andrea Opitz
and she is helped by
Andras Illyes
. Their task is to promote space and planetary science activities in the European underrepresented states.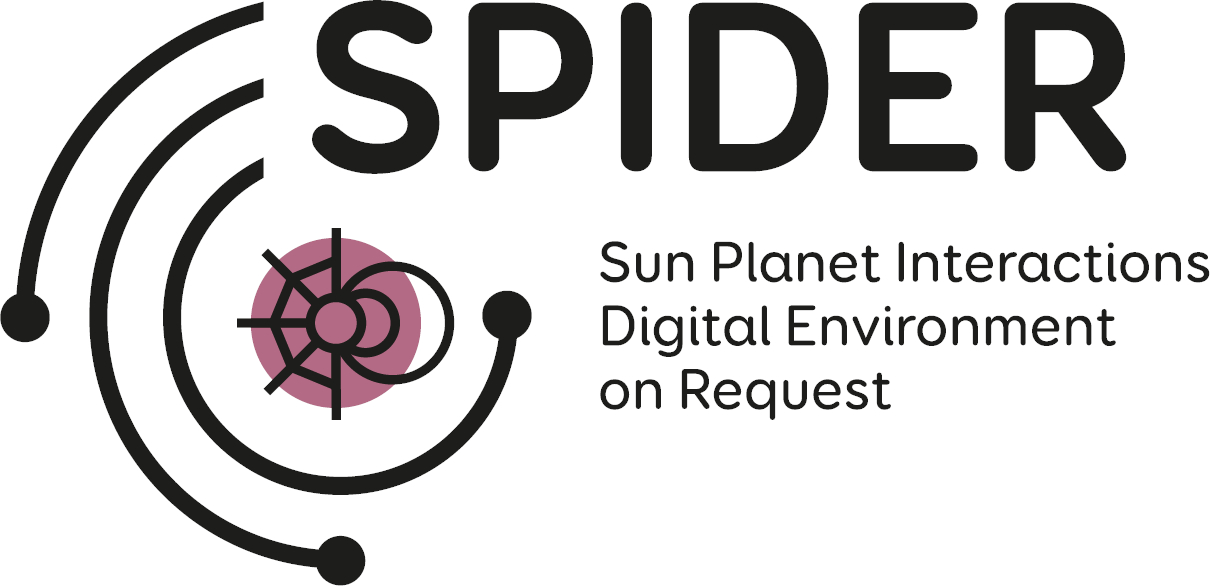 The
SPIDER
workpackage is led by the French CNRS and by Wigner RCP with input from INAF, IRF, ONERA, UCL and the Observatoire de Paris. It is a unique infrastructure that will provide contextual information including predictions and alerts for science data analysis and spacecraft operations.

The
Europlanet Society
promotes the advancement of European planetary science and related fields for the benefit of the community. It has a regional hub structure in order to support the development of planetary science at a national and regional level. Hungary belongs to the
Central Europe Hub
, where
Andrea Opitz
from Wigner RCP is the Chair and our other team member,
Anikó Timar
is the Early Career Representative. Currently, the majority of Central European countries is underrepresented in the European space and planetary science community. We aim to raise awareness in our region about possibilities, funding calls, conferences and workshops available to everyone.